Sustainability Report
Sustainability Report for the Fiscal Year Ended March 2021 (Latest)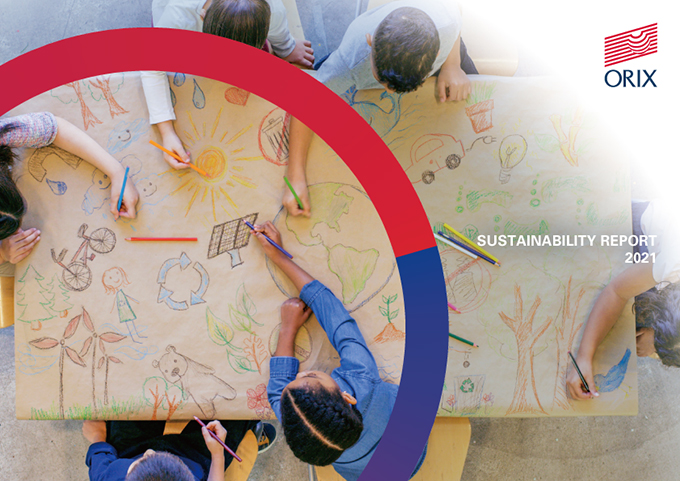 If you have difficulty reading the files directly from your browser, we recommend that you download the files onto your hard disk and then read them directly from the Acrobat Reader. Some of these are large documents, please note the file sizes before you download them.
View related information
You need Acrobat Reader to view this site. If you have not installed one Adobe®Website you can download for free from this link.