Sustainability

ORI X – Contributing to a Sustainable Society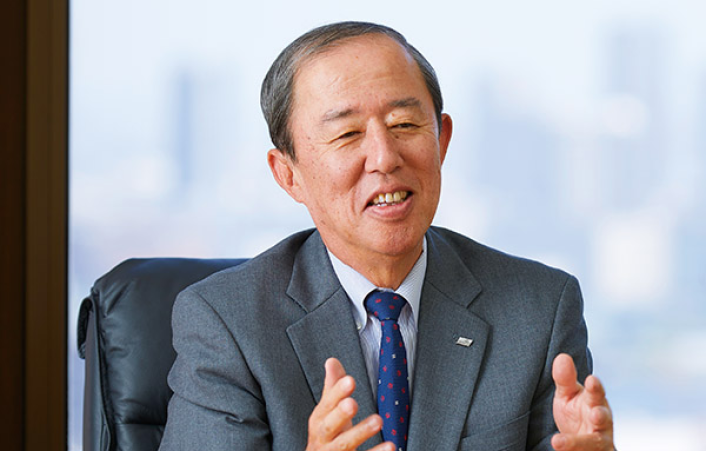 Message From the CEO
Contributing to Society Through
Extraordinary Business Development
As our business expands and the size of the company grows, I feel the social presence of ORIX growing. Since its founding, ORIX has provided basic societal value through its business activities and has contributed much to society in this way. Of course, a company must generate profits, but profits at all cost are not necessarily good profits. We believe in providing society with better value by becoming an integral part of communities and creating profits as beneficial catalysts to further growth and improvement.

Contributing to Society
Taking steps
to give back to society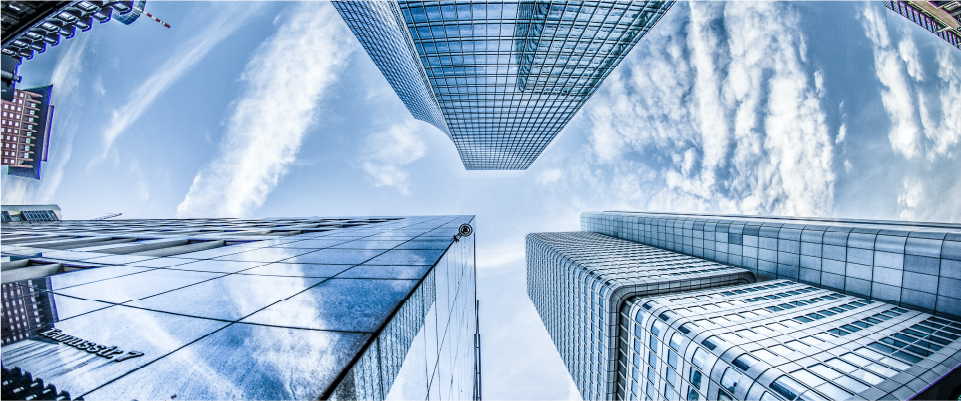 Awards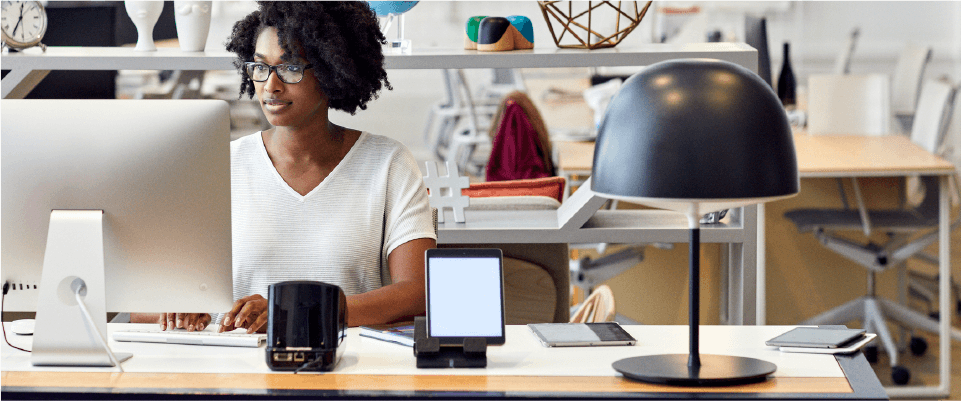 ORIX - Recognized
for Excellence
ORIX has garnered numerous domestic and international awards for its outstanding record in environmental, information, and quality management. In addition, ORIX has received accolades for its promotion of gender equality in the workplace as well as its productivity improvements. These awards include multiple ISO recognitions, design and marketing prizes as well as various Ministry merits.
Awards
ORIX has been recognized for excellence in a variety of categories.