Sustainability

ORIX – Contributing to a Sustainable Society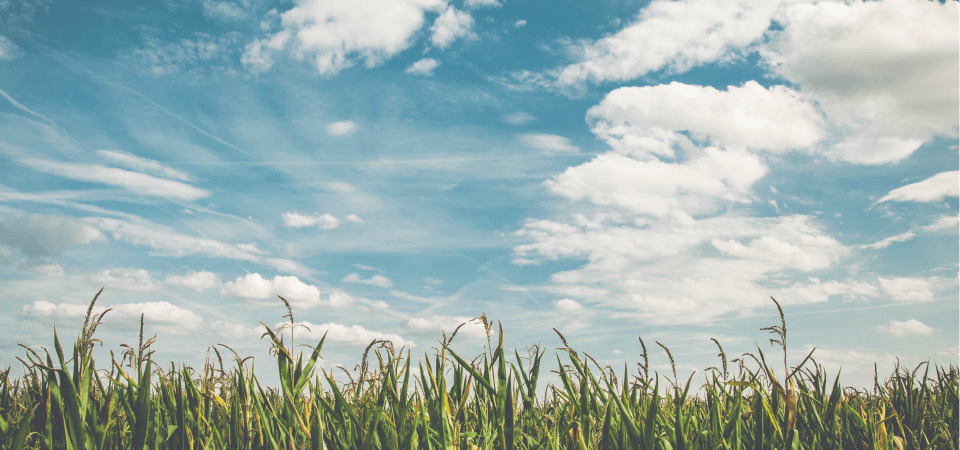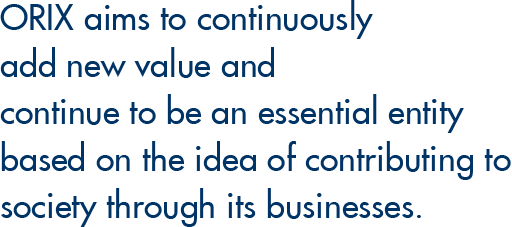 Sustainability at ORIX
Since our founding, contributing to society by creating new value through our business activities has been fundamental to ORIX. We believe that it is important for a company to make a profit, but making a profit is not everything. Providing new value to society and being a company that is needed by society are also important, and the profit that results makes ORIX's sustainable growth possible.
In addition, operating with an awareness of sustainability has become fundamental to the survival of companies amid constantly shifting economic, social and environmental conditions. These shifting conditions include dramatic changes in the natural environment due to climate change along with their related economic impacts as well as changes in society's expectations regarding the relationship between companies and society.
Based on this thinking, ORIX strives to accurately assess and identify the opportunities and risks arising from economic, social and environmental changes in order to work with our stakeholders and community to contribute to the economic development and sustainable growth of the larger global community, and to incorporate those opportunities and risks into our corporate management.

Continuously Adding New Value to Society
At ORIX, we will achieve sustainable growth and
contribute to society through our businesses.
We will proactively tackle social issues and
add new values unique to ORIX.
The resource ORIX will utilize to achieve this is its
"people", which ORIX views as its greatest strength.
Our "people" will drive innovation via utilizing
their unique knowledge, skills, resilience, and
diverse values to contribute to society.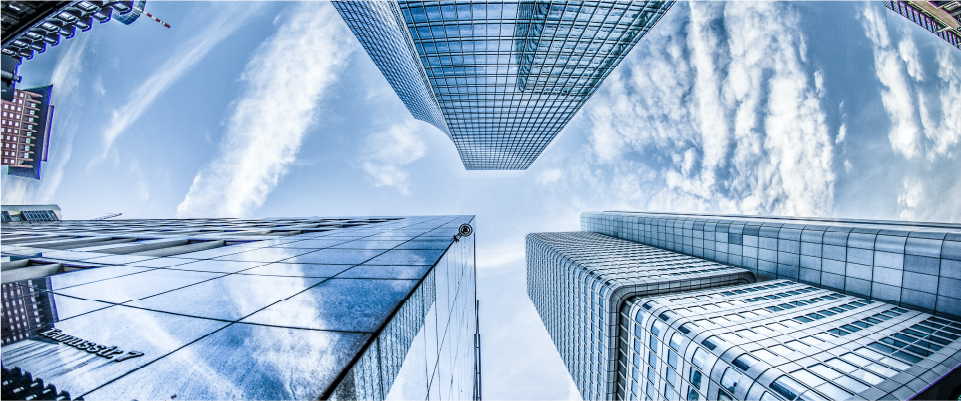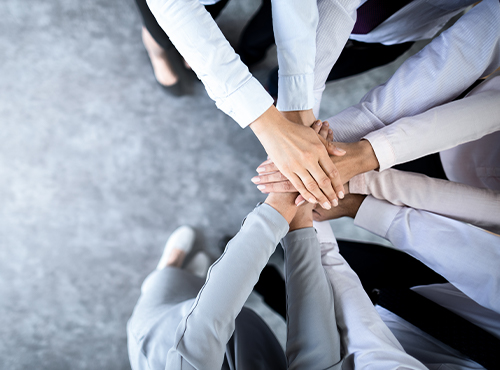 People are ORIX's most important asset. Based on our concept of "Keep Mixed," we hire diverse human resources regardless of nationality, age, gender or work history, integrating their diverse values and expertise with the aim of a Fusion of Intelligence to create new value and workplaces that maximize the capabilities and expertise of our employees.

Initiatives for Society/Environment
Taking Steps
to Give Back to Society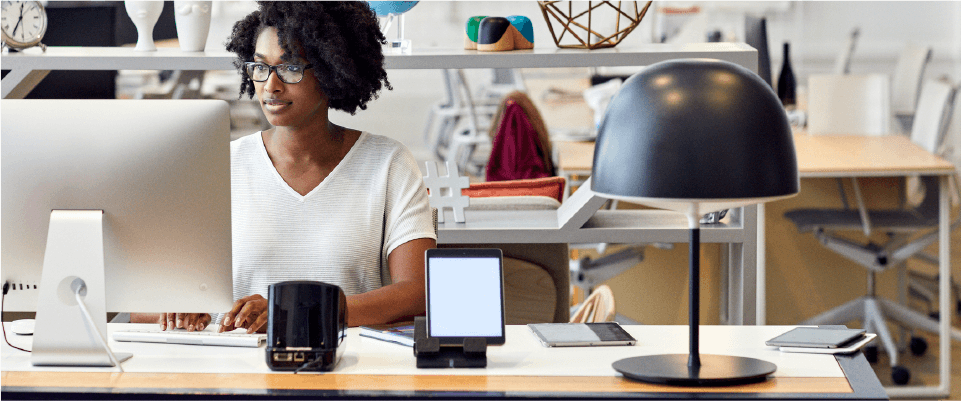 Initiatives for the Environment
ORIX is committed to contributing to society through its businesses. We consistently create, provide, and remain relevant to society. This in line with the goal of continuing to be a company that society needs. We believe that addressing important global issues such as the environment and energy through active business and investment activities will lead to providing society with something unique.We will continue to proactively address social issues and needs to provide value to the society.
Human Rights
ORIX believes that corporate responsibility should be part of everything that ORIX Group does. Part of such corporate responsibility is our duty to support and respect human rights, as outlined in the United Nations' Universal Declaration of Human Rights, and to integrate human rights considerations into our business operations.
We are committed to complying with all applicable laws and to respect internationally recognized human rights wherever the company operates, including the Universal Declaration of Human Rights and the Guiding Principles for Business and Human Rights.
Social Contribution Activities
In addition to helping to resolve social issues through our businesses, ORIX conducts various initiatives for social and environmental issues that are not covered by our business activities.
Certification and Recognition
ORIX has a positive evaluation from an ESG perspective and is included in multiple ESG index constituents. In addition, it has been certified as a "Semi-Nadeshiko Brand" as a listed company that excels in promoting the active participation of women. We have been globally recognized for our excellent technical abilities and environmental initiatives.
Corporate Governance
ORIX believes that a robust corporate governance system is essential for ensuring objective management and carrying out appropriate business activities in line with its core policies. We have therefore established a sound and transparent corporate governance system.
Sustainability-Related Policies and Data
In addition to our Corporate Philosophy, links to policies and data related to the environment, society, and governance are posted.