Maximaization of
investors' profit.
Our asset management know-how
together with ORIX Group's
high credibility enable
the maximization of the investors' profit
through proactive operation strategies.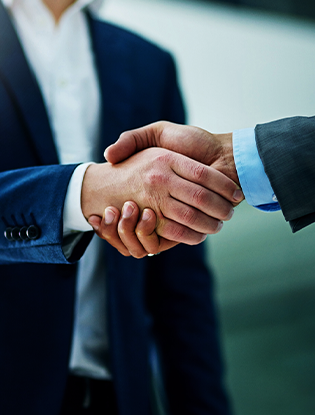 TOP MESSAGE
Based on the investor-oriented principle, we will dedicate ourselves to offering the best possible arrangements and management going forward while stringently emphasizing legal compliance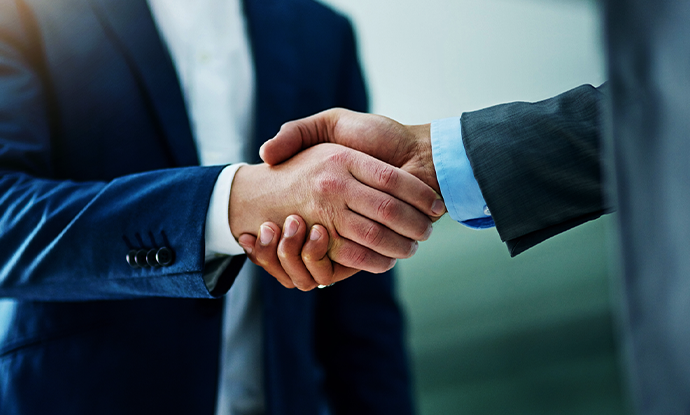 We strive to offer investors even more attractive investment opportunities by leveraging the ORIX Group's know-how in the real estate and finance.
VIEW MORE
SUSTAINABILLTY
We strive to accurately assess and identify the opportunities and risks arising from economic, social and environmental changes in order to work with our stakeholders and community to contribute to the economic development and sustainable growth of the larger global community, and to incorporate those opportunities and risks into our corporate management.