Integrated Report/Annual Report
Integrated Report for the Fiscal Year Ended March 2021 (Latest)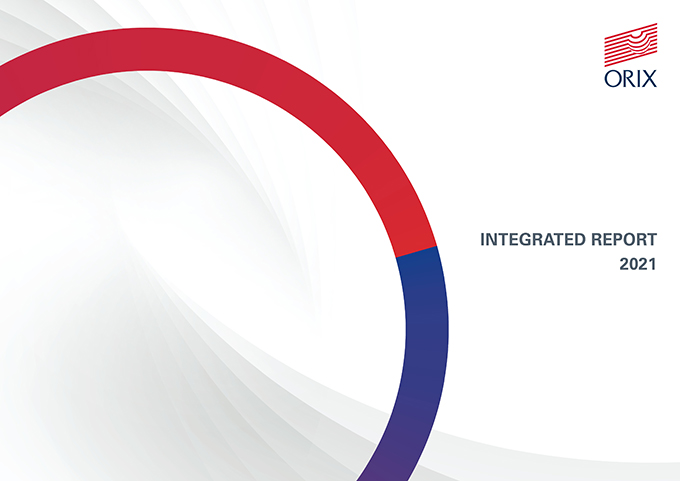 The Integrated Report is available in PDF formats. Visit the IR Library page for other publications and links to more data.
If you have difficulty reading the files directly from your browser, we recommend that you download the files onto your hard disk and then read them directly from the Acrobat Reader. Some of these are large documents, please note the file sizes before you download them.
This Integrated Report presents an abridged version of ORIX's financial information. For more details, see ORIX's Form 20-F filed with the United States Securities and Exchange Commission.
You need Acrobat Reader to view this site. If you have not installed one Adobe®Website you can download for free from this link.