News Release
ORIX to Commence Electric Power Retailing Business within Hokuriku Electric Power Company Service Area
Expands business to the whole of Honshu
TOKYO, Japan – November 1, 2018 – ORIX Corporation ("ORIX") announced today that starting from January 2019, it will expand the target area covered by its corporate electric power retailing service. The area will encompass the Hokuriku Electric Power Company service area, including Toyama Prefecture, Ishikawa Prefecture, and Fukui Prefecture (some areas excluded), and parts of Gifu Prefecture.
ORIX commenced its electric power retailing business in 2009 within the service areas of Tokyo Electric Power Company and Kansai Electric Power Company as a power producer and supplier. Today, ORIX sells electric power to stores, offices, and other facilities requiring high-voltage and extra high-voltage electric power within the service areas of Tohoku Electric Power Company, Tokyo Electric Power Company, Chubu Electric Power Company, Kansai Electric Power Company, Chugoku Electric Power Company, and Kyushu Electric Power Company. In order to ensure stable electric power supplies, ORIX not only owns and manages its own power plants such as biomass power plant but also utilizes more than 300 contractor power stations nationwide.
ORIX also provides a dedicated Customer Webpage web service for contracted customers to use free of charge. Here, customers can view information regarding their monthly electricity usage and charges, as well as a visible log of their electricity use in 30-minute intervals, and the data is also available for download. Customers with multiple contracts can compare data for each facility in table form.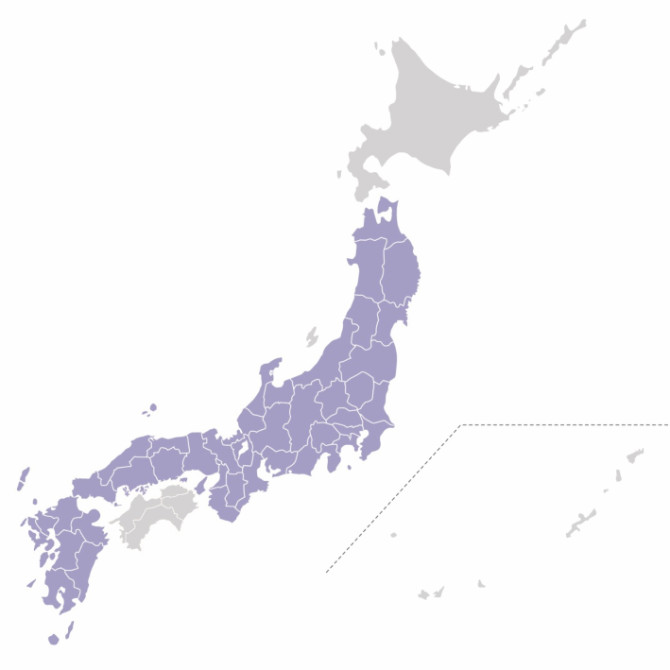 In addition to its electric power retailing business, ORIX also provides Energy Service Company (ESCO) services. ORIX ascertains energy use conditions at customer plants, warehouses, stores, and other facilities via energy diagnostics, and offers one-stop services ranging from proposal to implementation of energy conservation solutions. Looking ahead, ORIX will continue to actively develop services that contribute to reduced energy use and costs for its customers and cater to a wide range of customers' needs related to energy use.
Contact Information:
ORIX Corporation
Corporate Planning Department
Tel: +81-3-3435-3121
About ORIX:
ORIX Corporation (TS: 8591; NYSE: IX) is an opportunistic, diversified, innovation‐driven global powerhouse with a proven track record of profitability. Established in 1964, ORIX at present operates a diverse portfolio of businesses in the operations, financial services, and investment spaces. ORIX's highly complementary business activities span industries including: energy, private equity, infrastructure, automotive, ship and aircraft, real estate and retail financial services. ORIX has also spread its business globally by establishing locations in a total of 38 countries and regions across the world. Through its business activities, ORIX has long been committed to corporate citizenship and environmental sustainability. For more details, please visit our website: https://www.orix.co.jp/grp/en/
(As of March 31, 2018)
Caution Concerning Forward-Looking Statements:
These documents may contain forward-looking statements about expected future events and financial results that involve risks and uncertainties. Such statements are based on our current expectations and are subject to uncertainties and risks that could cause actual results that differ materially from those described in the forward-looking statements. Factors that could cause such a difference include, but are not limited to, those described under "Risk Factors" in the Company's annual report on Form 20-F filed with the United States Securities and Exchange Commission and under "(4) Risk Factors" of the "1. Summary of Consolidated Financial Results" of the "Consolidated Financial Results April 1, 2017 – March 31, 2018."