CEO Message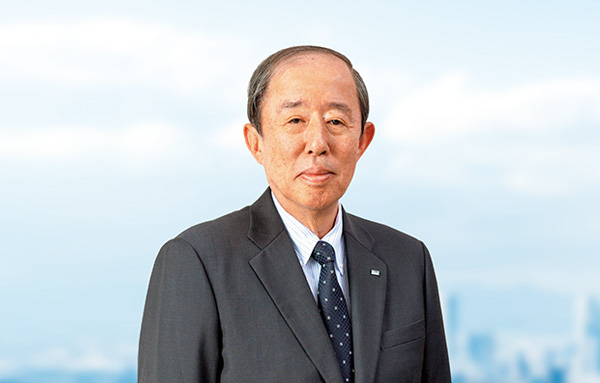 In the 58 years since the foundation of the ORIX Group in 1964, it has grown into an enterprise engaged in a diverse range of businesses including financing and investment, life insurance, banking, asset management, real estate business, environment and energy-related business, and asset financing for automobiles, ships, and aircraft. Today, we have over 32,000 employees and conduct business in approx. 30 countries and regions around the globe.
Our highest priority right now is to return our financial results to pre-pandemic levels, and we believe that updating our existing portfolio and entering new business areas on a major scale is crucial.
Another key priority is to respond to the Japanese government's 2050 carbon neutrality targets and ESG-related issues as a whole, while simultaneously maintaining sustainable growth. Since its foundation, ORIX's corporate philosophy has been to contribute to solving issues in our world through our business activities. We will continue to provide new value to society through medium- to long-term growth strategies that incorporate ESG perspectives and deepening corporate activities on which they are premised.
Representative Executive Officer,President and Chief Executive Officer